The 616 private dining
You don't even have to-do the washing up.
Eat, Relax, and Enjoy
It's hard in a group of 28 plus people, no matter what the special celebration, deciding on the import things like:- "So who is going to do the cooking and who's doing the washing up?" Don't worry let us do it for you:- one less thing to worry about.
Your very own private dining experience
You decide on the menu and we build the restaurant
"Remember no corkage and you don't even have to do the washing up"
PRIVATE & EXCLUSIVE USE
We offer a wide array of fresh food – From a Traditional English Breakfast to Tex Mex burger, Italian inspired menu, Tracdional baked Pizzas, a taste of India or a good old Sunday roast. We use the freshest ingredients all sourced locally, in preparing our food to provide the best quality and taste. Try our delicious food to make your stay even better!
CONCIERGE-STYLE SERVICES
Menu prices from
enjoy the taste of home cooked food
Extra special touches to elevate your event from 'great' to 'unforgettable'.
COMPLIMENTARY BREAKFAST
Hearty Full English breakfast, complimentary on the first morning after you arrive. Sausages, Bacon, Fried Eggs, Tomatoes, Mushrooms, Hash browns, Spicy Sausage. If you don't want to do the washing up on the second morning then book breakfast with us.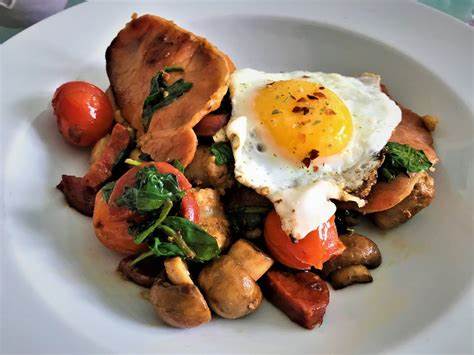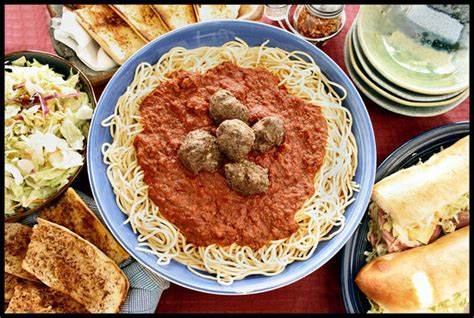 a taste of Italy
Sharing supper.
Canape:- Mini Aranchini Anti Pasti Skewer, Rolling Feast:- Cannelloni Anti Pasti Ricotta with crispy gnocchi & courgette Flatbread pizzas Stuffed shells (V) Prawn Orchetti Grilled peach with burrata Dessert:- Tiramisu Chocolate hazelnut parfait.
far eastern PALATE
We offer a world of flavours and spices, to create a dining experience. Our Chef prepares all of our authentic dishes, offering a range of authentic cuisine. Enjoy our Indian restaurant created just for you. Canpe:- Samosas, Onion Bhaji. Rolling Feast:- Tandoori Chicken Crown, Lamb Rogan Josh, Chicken Korma, Cauliflower & Paneer Currey (v) Chilli & Yoghurt Mushrooms, Pilau Rice, Poppadom's & Pickles, Share Naam. Dessert:-Coconut Ice Cream, Raspberry and White Chocolate Cheese Cake.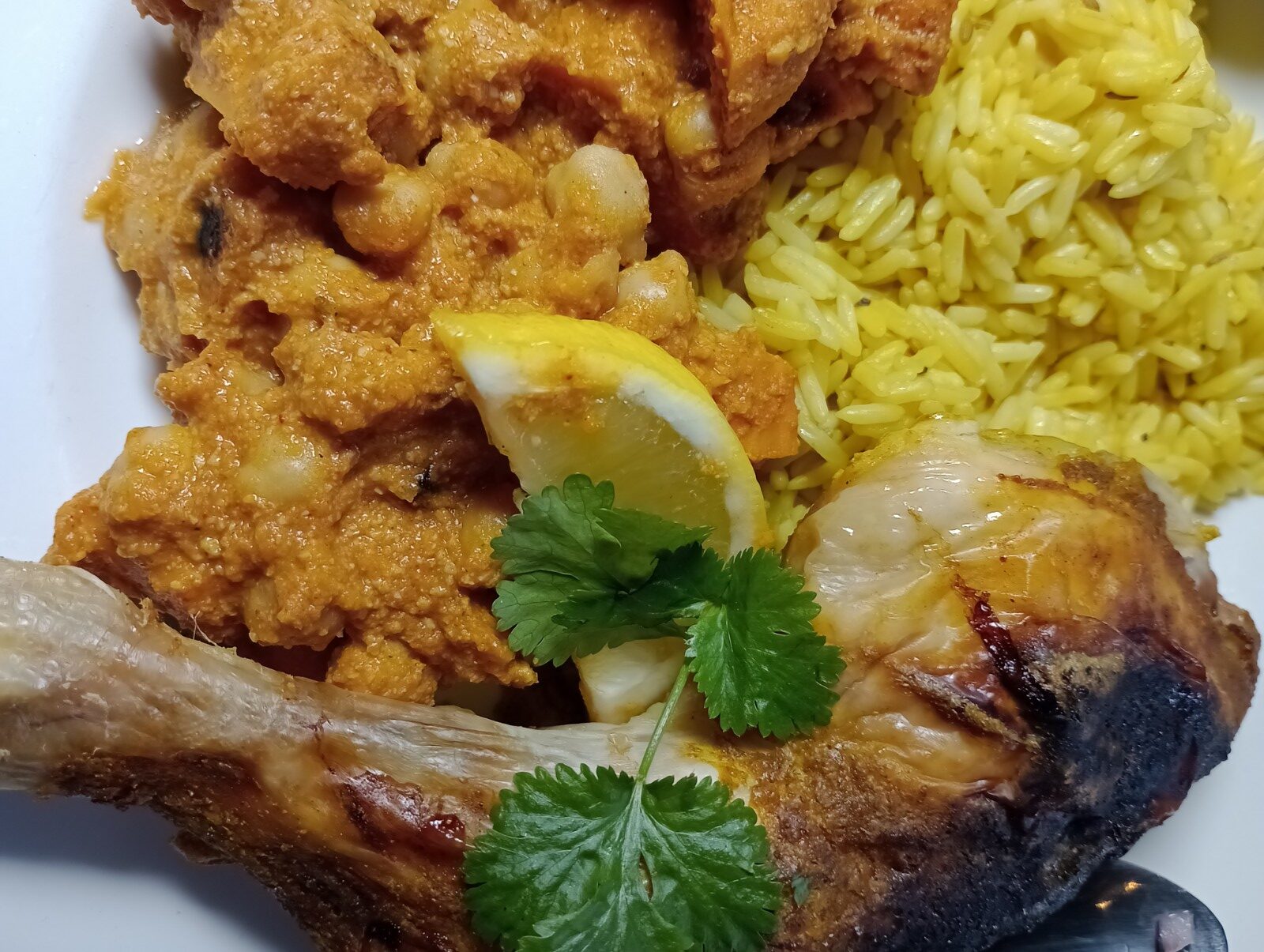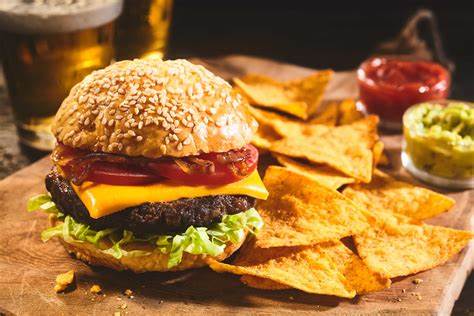 Tex-Mex burger feast
Tex-Mex Burgers:- Locally sourced Beef or Chicken, build the burger you want:- Red onion, Fried egg, Sour cream, American cheese, Hot and spicy. Or have it pulled and sprinkled with our own mix of spices. Fresh Shiitake mushroom with apple and tara sauce. all served with Salad and spicy or dirty fries. Dessert:- Key lime pie or Apple pie served with ice cream or Custard.
Pizza house
Traditionally baked pizzas, hand stretched and topped with the finest ingredients, served street food style.. MARINARA:- Tomatoes, garlic, oregano, basil, extra virgin olive oil. MARGHERITA:-tomatoes, mozzarella, Parmigiano Reggiano, fresh basil, extra virgin olive oil. FUNGHI:- Tomatoes, mozzarella, portobello mushrooms roasted in truffle oil, extra virgin olive oil. NEPTUNA:- Tomatoes, anchovies, capers, oregano, olives. AMERICANA:- Tomatoes, mozzarella, pepperoni, and roasted peppers. All severed with the 616 Fries and either Rucola or Caprese salad.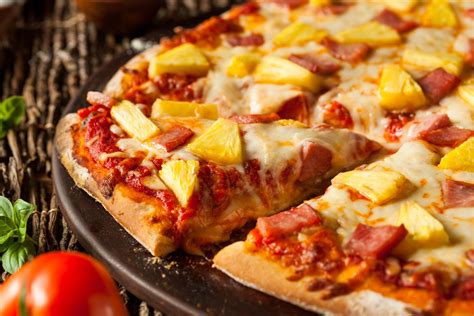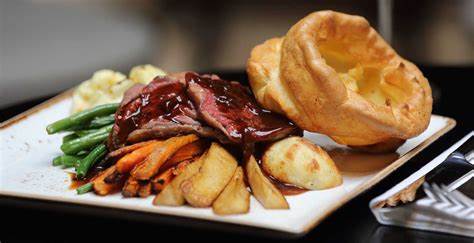 Sunday Lunch
Traditional Sunday lunch. The first thing but not the most important. Book Sunday Lunch – comes with a late check out you (don't have to leave till 2pm) Roast Beef, Pork or Turkey, Mixed platter of vegetables, Yorkshire puddings, enveloped in Gravy. Pudding:- sticky toffee pudding or Chocolate sponge with either Custard or Ice-cream.
Tex Mex festival
Canape, Prawn & pineapple skewers, Nachos and guac. Rolling Feast:- Pulled beef/pork, Tortilla lasagne (V), Chicken fajitas Nachos & queso, Chilli (V option), Mexican rice, Refried beans, Pico de Guallo, Guac, Salsa, Sour cream. Dessert:- Key lime pie or Apple pie served with ice cream or Custard.